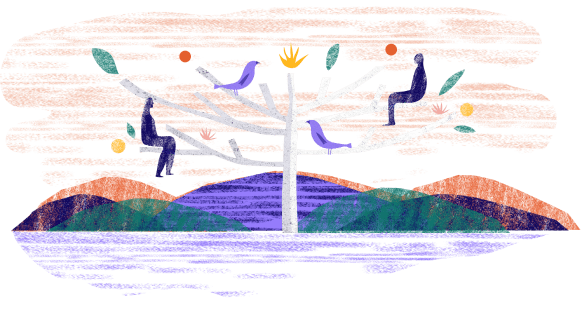 What is SilverCloud
Programs to help you...
feel better
get back on track
feel calmer
thrive
Select a Program

How It Works
We design programs to fit into your life. Based on years of clinical research, our methods are proven to help you feel better. Read more
Start with a short quiz to find the right path for you.
Select a program and sign up.
Learn and practice for up to one hour per week.
Access your program and tools whenever, wherever.
Is it for you?
68%
of SilverCloud users show significant improvement.
Source: the Berkshire Clinical Trials, NHS